Blank Manuskript is an ArtRock project from Salzburg 
lead by Dominik Wallner and Alfons Wohlmuth. 
Typical long songs ornamented with a high level of 
symphonic density and elaborate polyphonics as well
as extended improvised sections lead their audience 
through an entire musical adventure. Their 
compositional approach seeks to combine all sorts of 
different styles and traditions needed to serve the 
initial concept of their works. Hence the arrangements 
are carefully structured with complex rhythmical 
patterns and establish a sound-scape that can hardly 
be found in music nowadays. The lyrical elements are 
picturesque with a worked out mystic touch and though 
at a first glance arcane they always affect current life. 
As the music always follows the narrated concept one 
might label it contemporary rock program music ... 
what else?!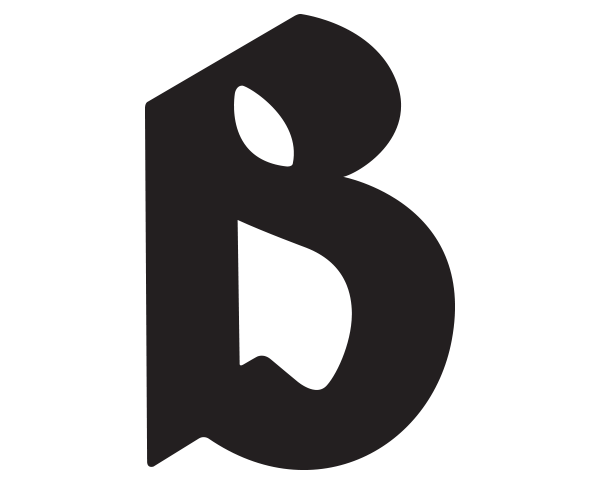 Upcoming Concert:
Friday, 9th of December 2016 | ARGEkultur Salzburg AT
Friday, 9th of December 2016
ARGEkultur Salzburg AT
The Waiting Soldier / 2015
The album deals with the loss of identity and the formation of a fictitious working environment. It was released solely on Vinyl, which can be obtained directly from the band. Just send an e-mail to info@blankmanuskript.at and you will be given further instructions.
A Profound Path / 2013 (SOLD OUT)
This album is a limited edition of 222 pieces, each of them with unique artwork by the London-based designer Philip Reitsperger. The compositions deal with a journey from the underworld to heaven, loosely connected to Dante's Divinia Comedia.
Tales from an Island – Impressions from Rapa Nui / 2009
The story reaches from the beginning of the settlement right through the great war of the tribes followed by the cult of Birdman and ends in a tragic love-story. In 2014, the band toured with this album as an entire show including guest musicians, stage designers, light show and authentic costumes.