The Austrian band Blank Manuskript seems to be a musical chamber of wonder – internationally successful with uncompromisingly bizarre rock music, the ensemble gained a unique reputation. Their music is characterized by its sophisticated symphonic arrangements as well as extensive psychedelic improvisations, thus rocking our everyday listening habits. Blank Manuskript creates music paired with mystical-vivid lyrics to transfer its audience into flamboyant musical spheres that have a unique effect on the listeners. Socio-critical escapism unites with creative excellence, creating contemporary programmatic rock music for insiders and seekers, far beyond the inhuman banality of the media-machine.
Jakob Aistleitner – Saxophone, Flute, Electric Guitar, Glockenspiel, Percussion, Vocals
Peter Baxrainer – Electric Guitar, Accoustic Guitar, Percussion, Vocals
Jakob Sigl – Drums, Percussion, Viola, Tape, Vocals
Dominik Wallner – Piano, Electric Piano, Organ, Synthesizer, Vocals
Alfons Wohlmuth – Electric Bass, Flute, Bottles, Vocals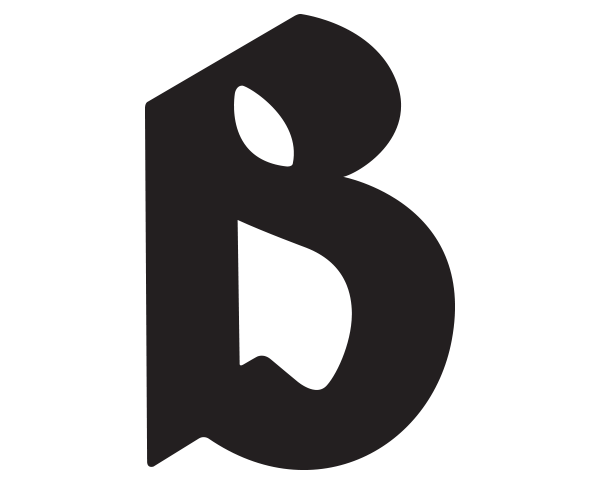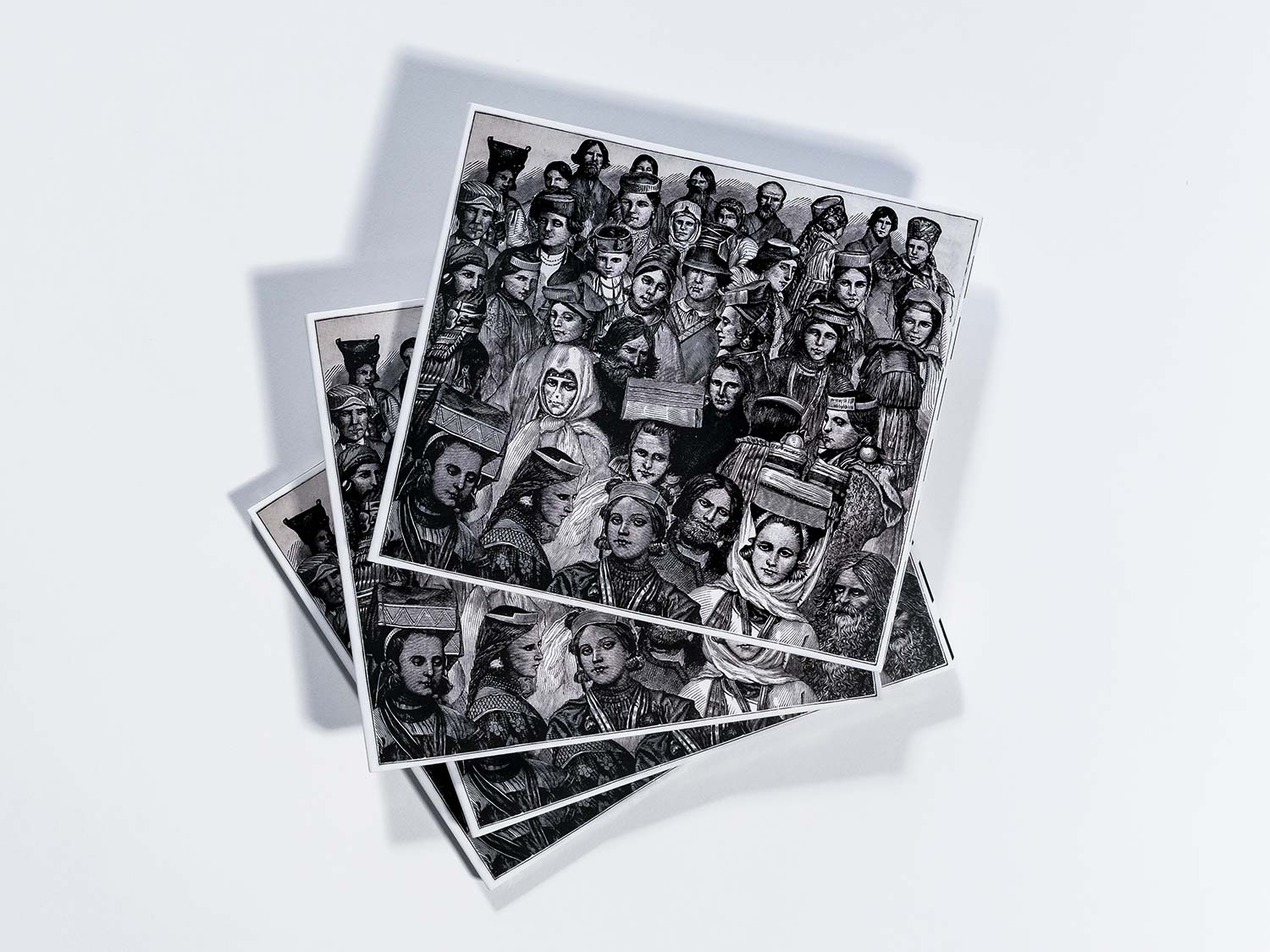 Live-Session at ORF Radiokulturhaus / 2018
This album contains a session recorded live at ORF Radiokulturhaus Vienna. The CD is sold at concerts and is also available as a special at Melodic Revolution Records (USA).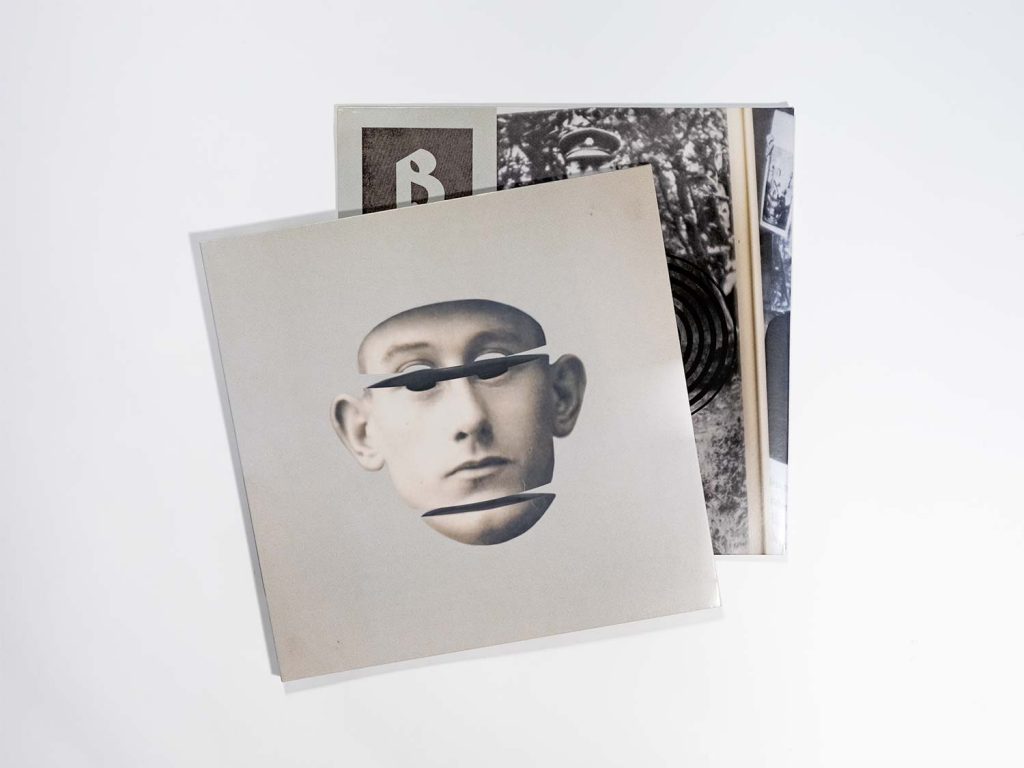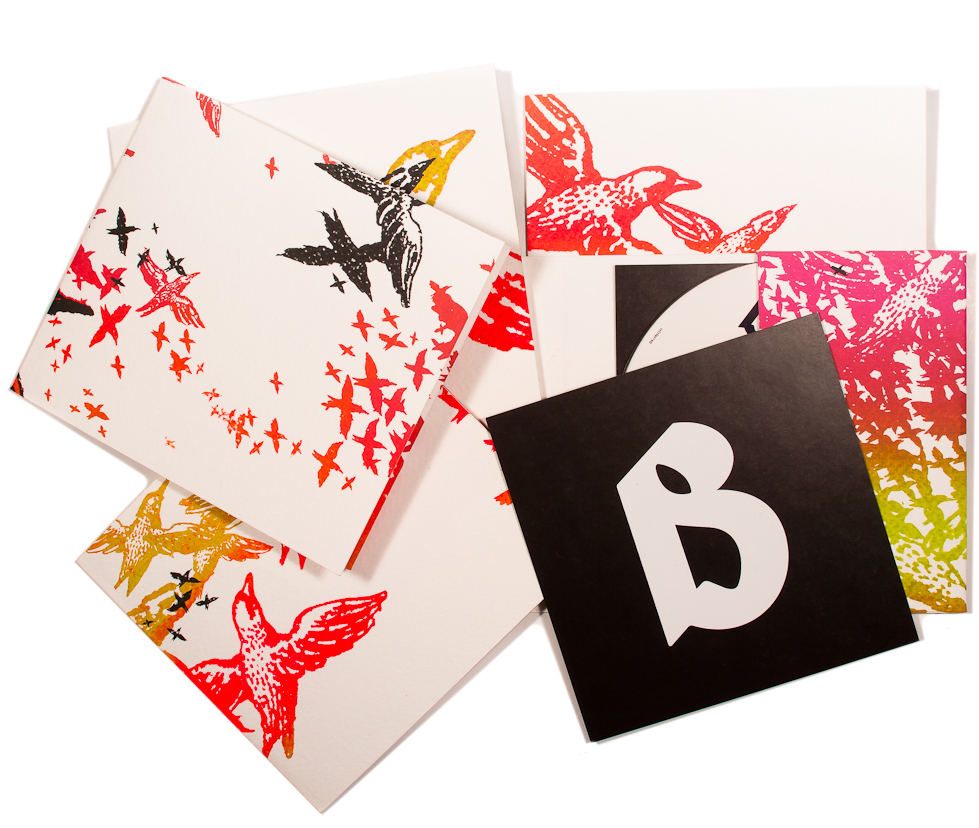 A Profound Path / 2013 (SOLD OUT)
This album is a limited edition of 222 pieces, each of them with unique artwork by the London-based designer Philip Reitsperger. The compositions deal with a journey from the underworld to heaven, loosely connected to Dante's Divinia Comedia. The record is long sold out.
Tales from an Island / 2009
The story reaches from the beginning of the settlement right through the great war of the tribes followed by the cult of Birdman and ends in a tragic love-story. In 2014, the band toured with this album as an entire show including guest musicians, stage designers, light show and authentic costumes.
The CD can be ordered from MuseaRecords (France), Syn-Phonic Music (USA) and Melodic Revolution Records (USA).
Concert Dates
Friday, 6th of March 2020
Jesus Christ Superstar, Szene Salzburg AT
Infos & Tickets
Saturday, 7th of March 2020
Jesus Christ Superstar, Szene Salzburg AT
Infos & Tickets
Sunday, 8th of March 2020
Jesus Christ Superstar, Szene Salzburg AT
Infos & Tickets
Thursday, 11th of June 2020
Meisenfrei Bluesclub Bremen DE
Friday, 12th of June 2020
Speicher Husum e.V. DE
Saturday, 13th of June 2020
Baracke 5 e.V. Ilmenau DE
Friday, 17th of July 2020
Night of the Prog – Loreley DE
Friday, 18th of September 2020
Tunnel Vienna AT
Saturday, 19th of September 2020
Jazzit Salzburg AT
Saturday, 24th of October 2020
Freakshow Würzburg DE
Sunday, 25th of October 2020
ProgFrog Nieuwerkerk a/d IJssel NL
Wednesday, 11th of November 2020
The Fiddler's Elbow London UK
Tickets
Thursday, 12th of November 2020
1865 Southampton UK
Tickets
Friday, 13th of November 2020
The Musician Leicester UK
Thursday, 3rd of June 2021
Brennkanner, Porgy & Bess Vienna AT
Friday, 4th of June 2021
Brennkanner, Porgy & Bess Vienna AT
Saturday, 5th of June 2021
Brennkanner, Porgy & Bess Vienna AT
Saturday, 2nd of October 2021
KL17 Döbeln DE
Blank Manuskript – Krásná Hora – The Show live@ARGEkultur Salzburg 2018